1 tag
4 tags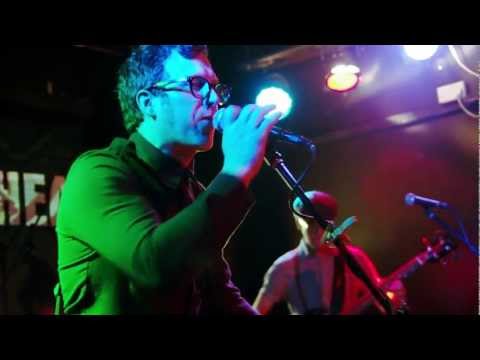 5 tags
1 tag
3 tags
8 tags
4 tags
4 tags
6 tags
Witney Winter Festival line-up
Here is the final line up for Sunday's all-dayer at Fat Lil's in Witney: 9.45 - 10.15 The Scholars 9.00 - 9.30 Very Nice Harry 8.15 - 8.45 Black Hats 7.30 - 8.00 Player 2 6.45 - 7.15 Yellow Fever 6.00 - 6.30 Children of the Sun 5.15 - 5.45 Matt Midgley Doors at 5pm and entry is just £3 all day. See you there?
2 tags
3 tags
1 tag
4 tags
Download Button Down Shirt for free (or donate... →
Our new single is now available to download from bandcamp, with a super remix of Death by Record by Highscores as the B-side. It's totally free (if you're happy to give us your email address) or you can donate what you like. Enjoy xx
2 tags
2 tags
2 tags
Button Down Shirt - acoustic video →
Filmed by James Shepherd at our single launch - Truck Store 10th November.
2 tags
5 tags
1 tag
4 tags
2 tags
13 tags
November tour starts tomorrow
Our autumn mini-tour starts tomorrow - five local-ish dates and all FREE entry. We're giving away loads of merch, plus you can grab an exclusive gig-only edition of our new single, Button Down Shirt a few weeks before it is actually released. Our path will cross some great new bands - NudyBronque, Loose Lips, Matt Midgley, Blood Diamonds and FiN (who supported Muse at the O2 last...
1 tag
2 tags
3 tags
2 tags
4 tags
Sneaky peek at our new video
So we're finishing off the final scenes for our next video this week. But just to give you a taster of what new single 'Button Down Shirt' will end up looking like, here are some screen shots. Let us know what you think! :-)
2 tags
1 tag
2 tags